Hi everyone! Just wanted to let you know about some awesome new alphas from Chelle's Creations. Check these out: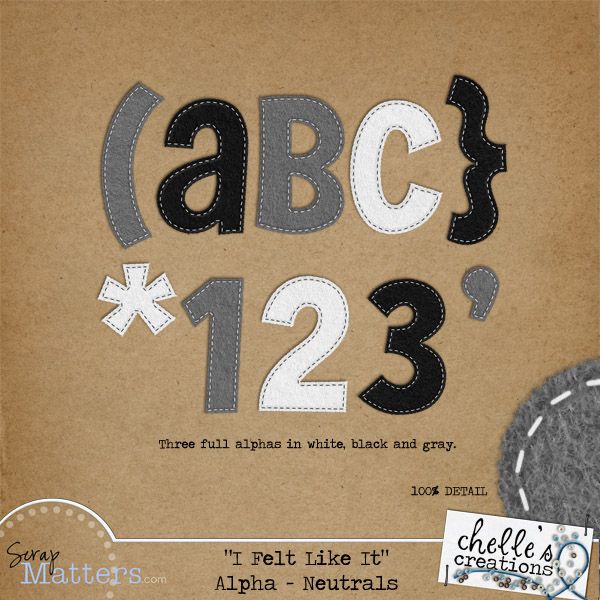 I love felt anything, but a felt alpha with stitching? That's just perfection!! LOL She also is putting this cute alpha in the store this week:
It was a previous participation prize so if you missed it get it now!! Here is what I scrapped using the alphas: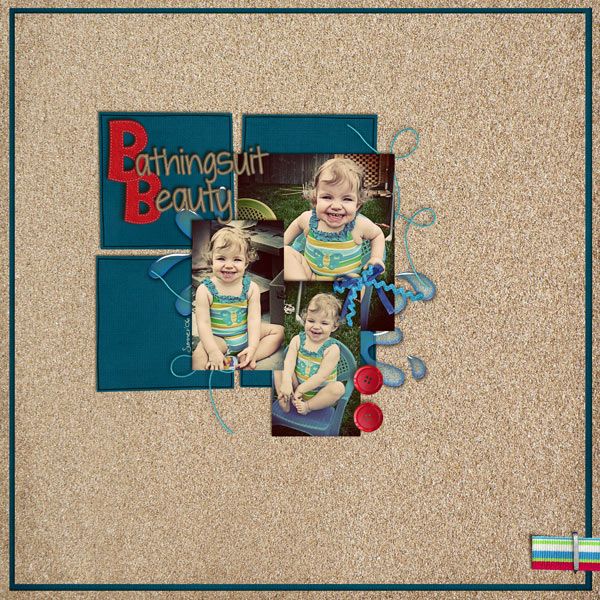 I've been scrapping up a storm in fact, here are some of my pages, done at speed scraps and stuff:
All made with fabulous ScrapMatters products of course! LOL Click right
here
to see all the new releases this week. And all images are linked for credits!
Oh just one more thing to tell you about! This months Quick Page Exchange features a absolutely gorgeous kit by Jennifer Barrette called Autumn Blush, it's so pretty and starting Oct.12th it will be on sale!! Check it out:
So don't forget to check in at ScrapMatters and pick up this sweet kit and if participate in the QPE, you'll get a whole bunch of QP's for free, good deal huh?
Well for all my fellow Canadians, have an awesome Thanksgiving, eat lots!!! And have a great weekend!!