There's a speed scrap this Thursday at ScrapMatters and I know you want to be there.....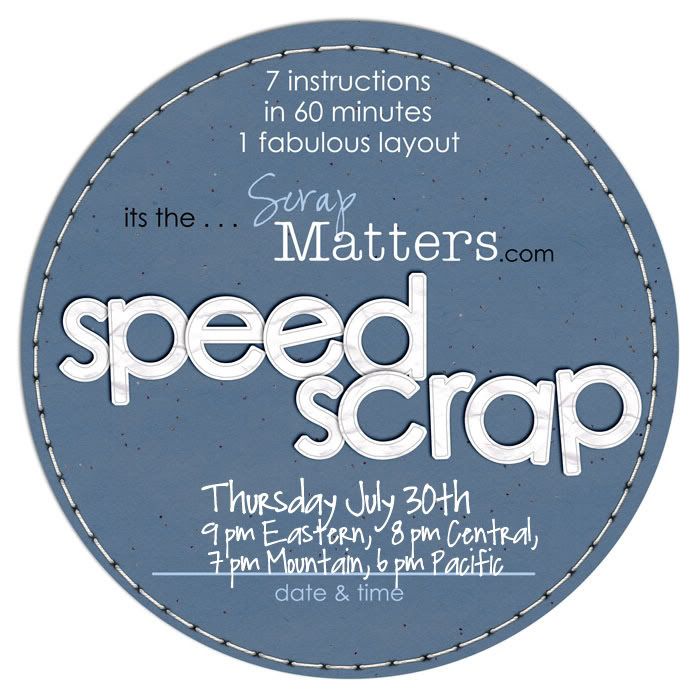 It should be a blast, they always are, especially if you join us in the chatroom!! And look what you get as a participation prize:
Awesome eh? Chelle is hosting AND providing the prize. I plan to be there cuz I'm addicted and just can't miss it! LOL Hope to see you there!