Well today kicks off DSD weekend!! Woo hoo! The designers at ScrapMatters have some amazing products for you all, check them all out right
here
. I was lucky enough to get to scrap with a few of them this week!
First, check out this grab bag by MickeyB and Man In The Moon Designs: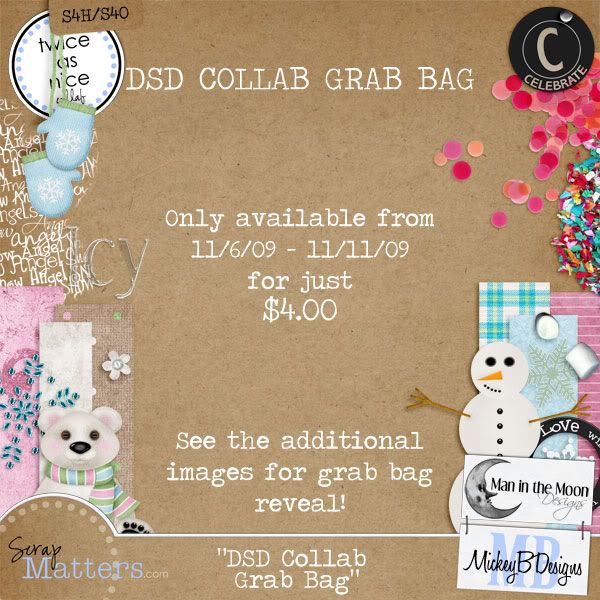 Here is my page:
I absolutely LOVE the colour scheme in this GB!
Next check out this one from Chelle's Creations: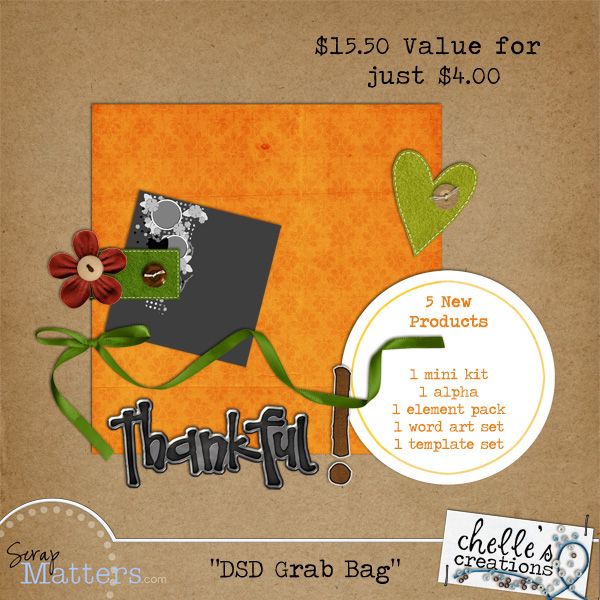 and my page: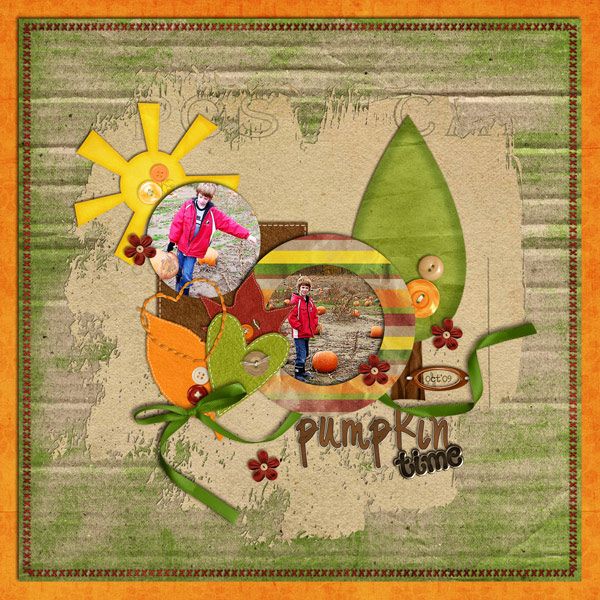 This GB is perfect for all things fall!
Now check out this one from Geeky Diva and AnnaBV Designs:
here's my page:
How fun is that? Now check this one out by Haynay:
and my page:
I love the colour combo of this GB too!
So what are you waiting for? Head over to ScrapMatters and grab these amazing grab bags while they are still grab bags! And don't forget about all the fun happening this weekend; games, speed scraps, chats, contests, and a huge blog train FULL of freebies! Check it all out
here
and come back tomorrow for the train!