Hi everyone!! Well I am on cloud 9 right now! I just got to see New Moon last night and it was AWESOME!!! I can't wait til it comes out on DVD so I can watch it over and over again! LOL
If you have chance, definitely go see it!
And if you have a chance, you should also definitely come to the speed scrap I'm hosting tomorrow afternoon at ScrapMatters, check it out:
and look at this amazing participation prize from Britt: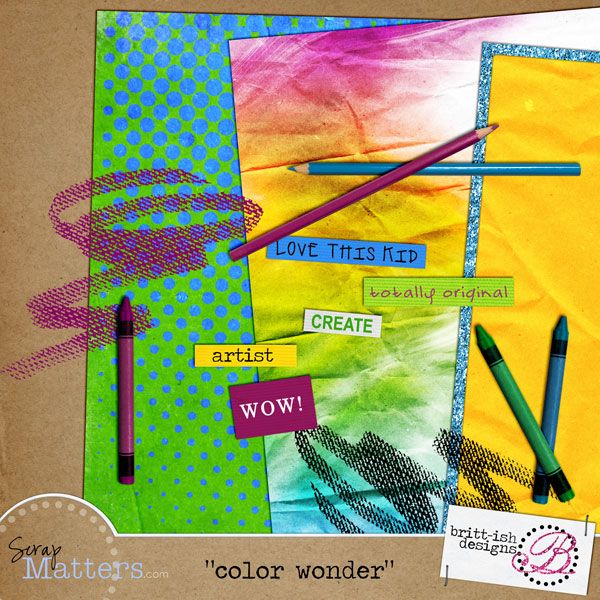 You get this awesome kit just for completing a layout in time, find out all about it
right here
.
Want to see what I've been scrapping lately?
Well I did this page of my son's science project that he did a few weeks ago, he was so proud of it: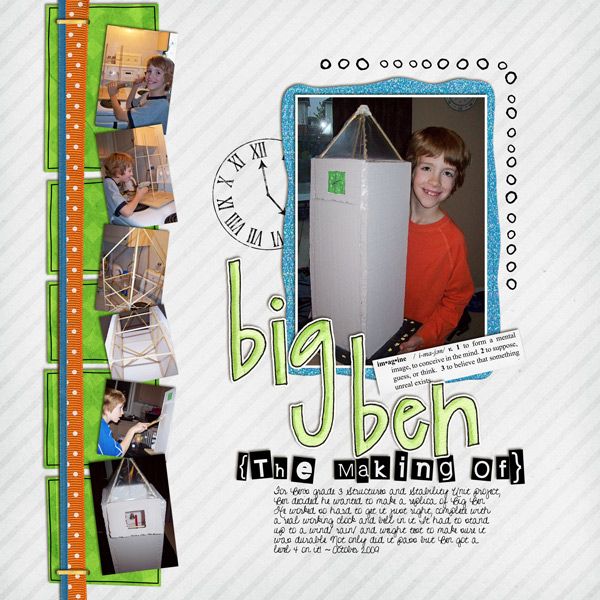 I used this new alpha by Chelle's Creations:
I love the watercolour look and the whimsical font!
Then I did this page for the album I'm making of my brother's wedding:
Using this beautiful new kit by Pressed Petals:
and one of the awesome templates found in this pack from Trixie Scraps:
Then I did this calendar up for a Christmas present for my Mother-in-law:
I used this amazing template from Geeky Diva Designs:
and this cute kit from Golden Girls Digital Designs:
All images are linkedand you can see all the new releases at ScrapMatters
right here.
Have a great weekend and hope to see you tomorrow at the speed scrap!